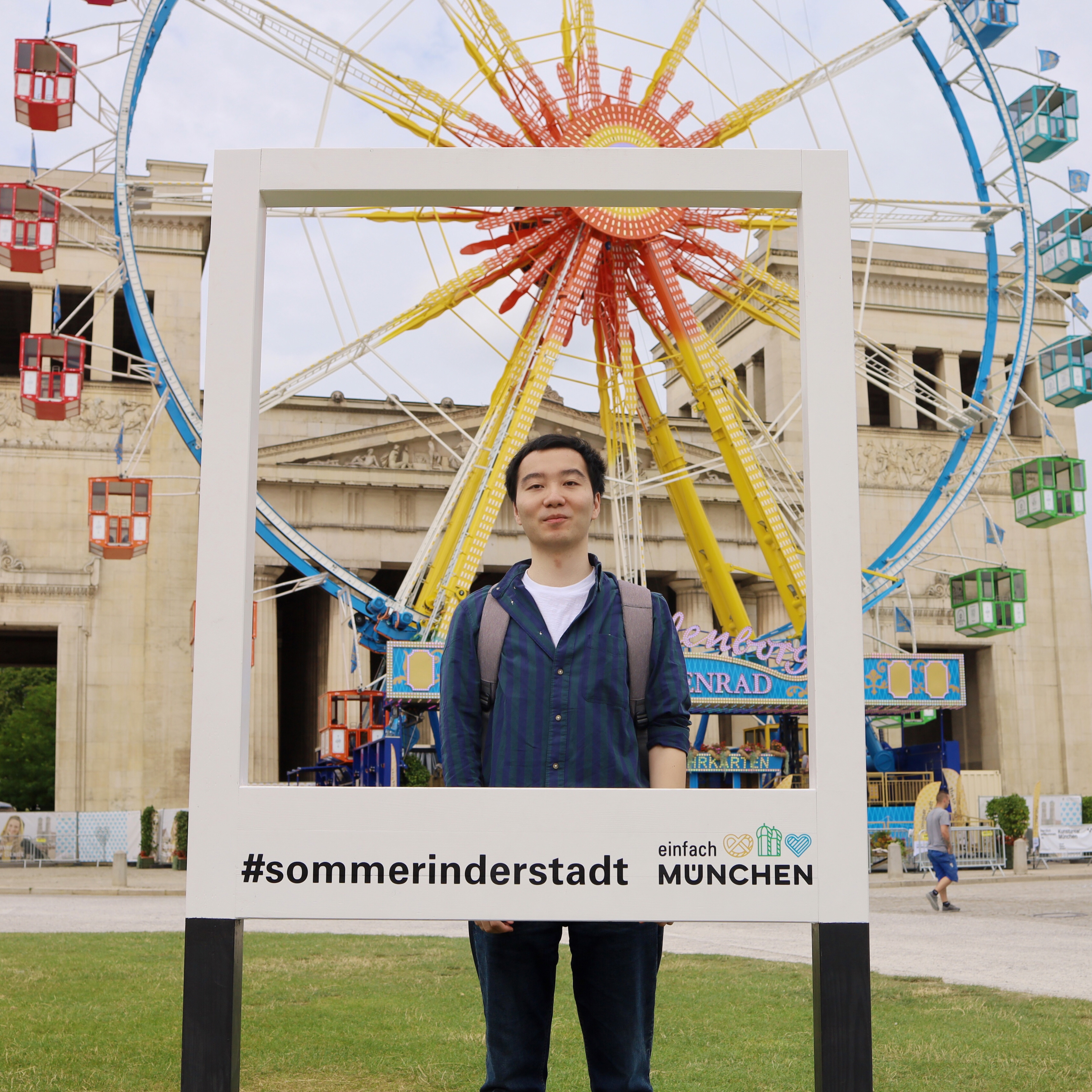 From 2018 to 2022, I was a Ph.D. student under the supervision of Prof. Dr. Volker Tresp. The work was generously supported by the MLwin project at LMU Munich and Siemens AG.
My research focuses on machine learning and deep learning in healthcare applications. We are especially interested in developing uncertainty-aware clinical decision support to address the challenges in the high-dimensional longitudinal Electronic Health Record (EHR) data.
Before joining LMU Munich & Siemens AG, I received my master's degree in Electrical Engineering and Information Technology from the Technical University of Munich in 2018. I spent six months at Mercateo AG to conduct my master's thesis about Recommender Systems under the supervision of PD. Dr. Martin Kleinsteuber.
selected publications
Dissertation


Representation Learning for Uncertainty-Aware Clinical Decision Support

In Elektronische Hochschulschriften der LMU München 2022